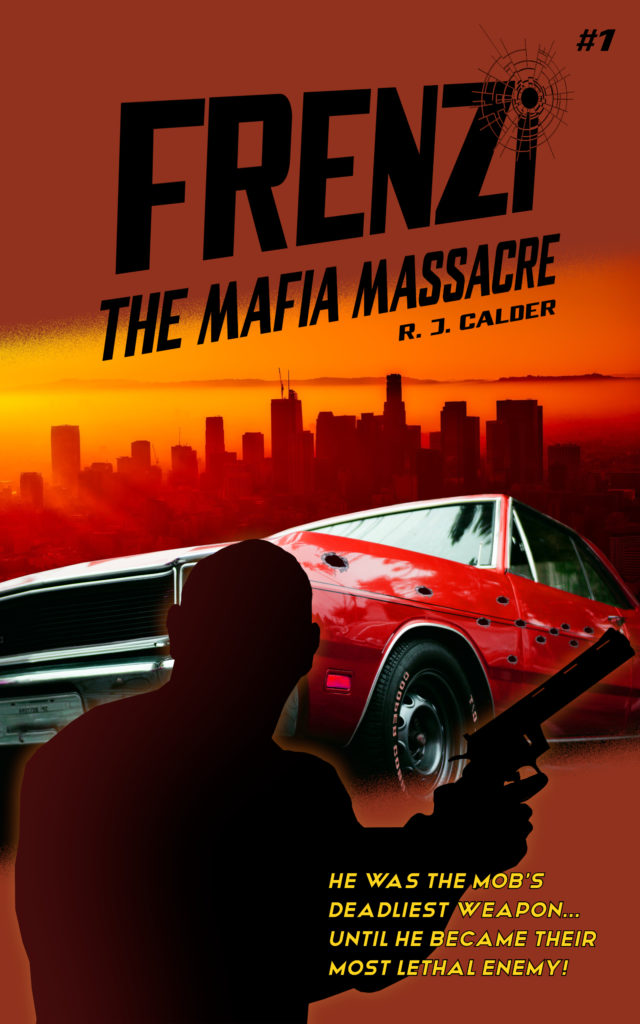 Meet John Frenzi, the Mob's deadliest weapon…until the day he became their most lethal enemy!
His nickname among la cosa nostra was the Killfrenzy. He was more weapon than man. And they should have left him alone.
When Frenzi's innocent young neighbor is murdered by a ruthless capo looking to make a name for himself in the Family, John tries to go through his patron, Don Giovanni, to make things right. But when he gets the brush off, he decides to get his own brand of justice. He will cut a bloody swathe through Los Angeles in his hunt for vengeance and no one, not the armies of the Mafia, not the hired guns from out of town, and not even the men who trained him will be able to stop the Killfrenzy once he is unleashed.
This is the debut novel in the exciting Frenzi series…no fan of action/adventure should miss it!